Adam Lumber
Our Wooden Structural Component Manufacturing Services
Adam Lumber can count on a team of experts at each design and manufacturing phase of any wooden structural component project it receives.
---
Wooden Structure Technical Drawings
Our team will take note of your standards, needs and site specifics in order to design structural components that will meet your expectations.
To facilitate on-site installation, you will receive complete, clear and precise installation plans along with your wooden structure.
---
Quote
A thorough evaluation of your project will be performed by our estimator so as to provide you with a complete and accurate quote with no hidden extras.
---
Building Engineering
Based on the complexity or scope of your project, we can call upon one of our engineering partners to analyze its structural integrity and offer recommendations.
---
Shipping Your Structural Components
We will deliver your wood structure components directly to your job site. Our team will help you position the components where you need them and provide you with the related construction documents.
---
quality control
At Adam Lumber, we never compromise on the quality of the wooden structure components we build for you. Ongoing employee training, manufacturing process optimization and quality control at various phases of the production process are some of the ways we make sure you are satisfied.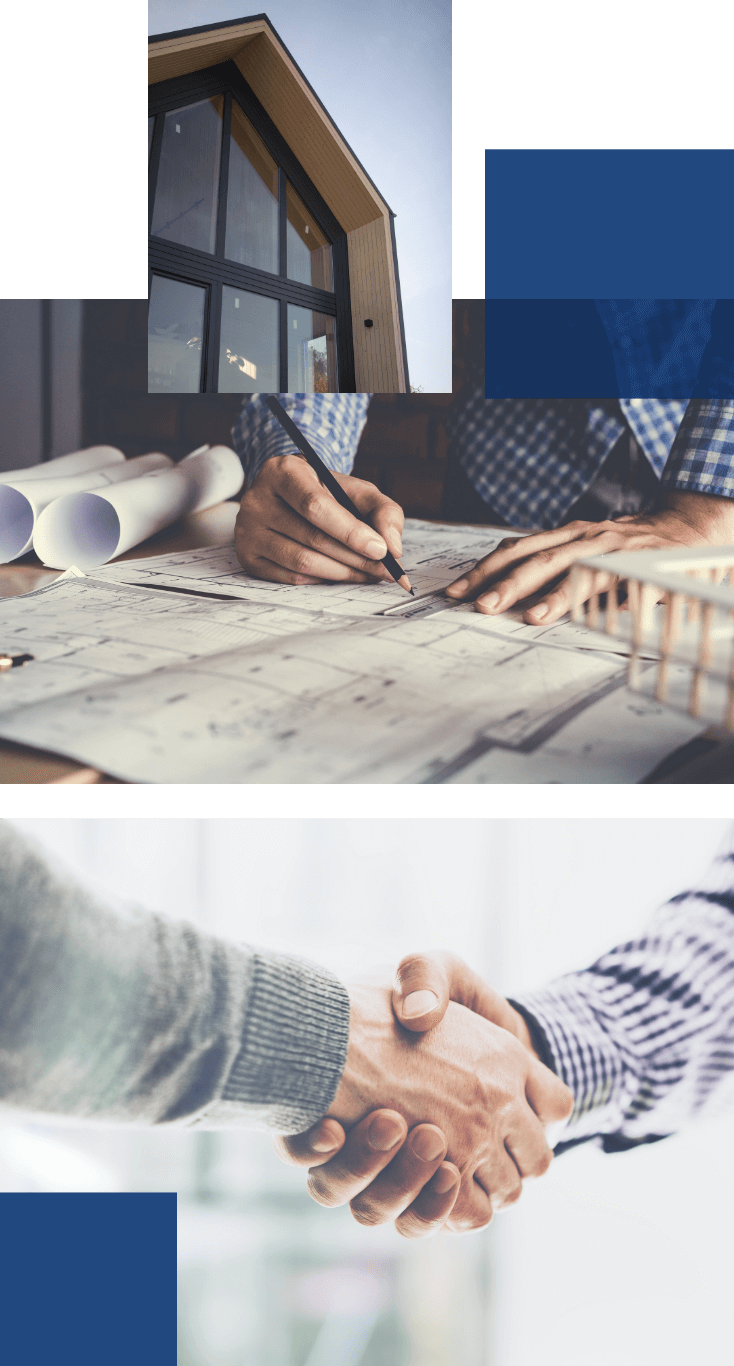 Do you need wooden structural components?
Let our experts take charge of their design and manufacturing.