Adam lumber
A Reference in Wooden Structural Components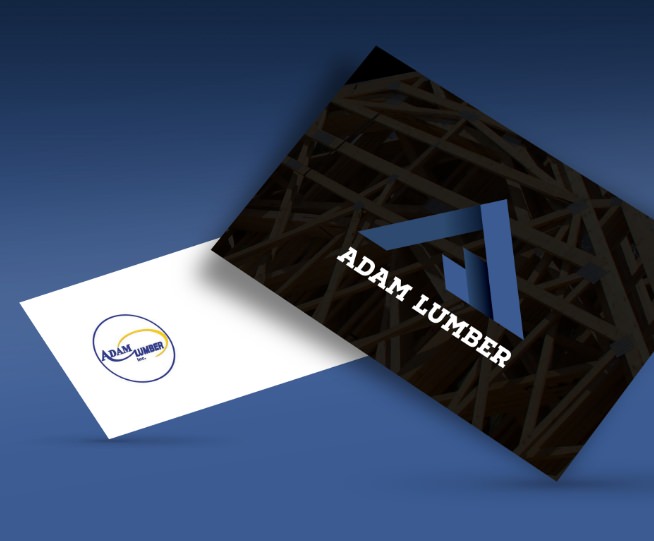 Since 1923, Adam Lumber Inc. has been a family-owned and operated manufacturer of wooden structural components. Pioneers in the manufacturing of roof trusses in Quebec, Adam Lumber boasts a loyal customer base in Quebec and the United States.
Whatever the size of your residential, commercial, industrial or agricultural project, you can count on us to provide you with quality products and personalized service.
Do you need wooden structural components?
Let our experts take charge of their design and manufacturing.